---
---

The 2015 Kansas Building Report Card is available to the public. You can check out it out at: http://ksreportcard.ksde.org/
---
Notice!!
If your child is tardy or is leaving early from school you must sign in at the office.
Thanks!!
Don't be late!!
---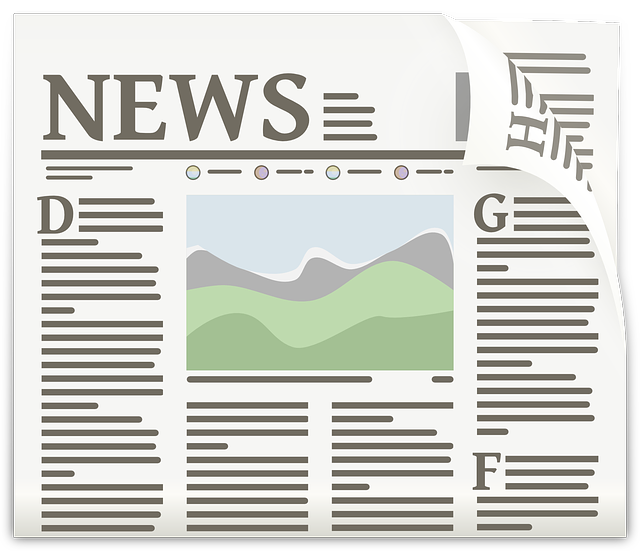 Hot off the press!! The Waverly School Newsletter is now available for veiw and download by clicking on the "NEWS". Please conact the school if you have problems or need more info.
---
Sign up for IRIS Notification System
Click on the links BELOW to sign up for the IRIS Notification System that will be used for notifications of school, weather, and emergency events. Once you have signed up, use the second link to check your login and password and make changes to your account. If you have questions, please contact the school or district office.
Verification of Login & Password and to make Changes
---
•ATTENTION PARENTS: If you wish to have your child picked up by someone other than a legal guardian, you must first complete a Care Custody Control Consent Form and submit it to the Grade School office. Forms can be found here (PDF) or here (Word).
•The WGS Student Handbook may be accessed and downloaded by clicking on the Administration Tab above, then clicking on Forms & Handbooks. Click on the Student Handbook link and it will automatically open on your computer or mobile device.
---
Tuesday, March 8th, 2016
To Parents of Potential Preschool Students;
Waverly Preschool for the school year 16-17 will accept a limited number of students as "peer typical models." To be considered for enrollment in Waverly Preschool as a peer model, children must:
Have completed an early childhood screening* determining that no special services are needed

Turn 4 on or before August 31, 2016

Reside in the Waverly Schools attendance area
If your child meets these criteria and you are interested in him/her being considered for enrollment as a peer model in Waverly Preschool 16-17, contact Dawn Bartlett at Waverly Elementary, 785-733-2551, to have your name placed on a list of potential model students.
Children attending Waverly Preschool during the current 15-16 school year are not guaranteed enrollment unless they have been identified for or are currently receiving services. Students selected to be peer models will be notified before May 31st, 2016. Enrollment for all students, grades Pre-K through 12 will be on Thursday, August 4th from 8:00 a.m. to 8:00 p.m. at Waverly High School in the commons.
Sincerely,
Susan Brenner, Ed.D.
Waverly Elementary Princi
May 3rd 2016 6:30 p.m.
5th-12th Band Concert
6th-12th Choir Concert

May 4th Kindergarten Field Trip
Topeka Zoo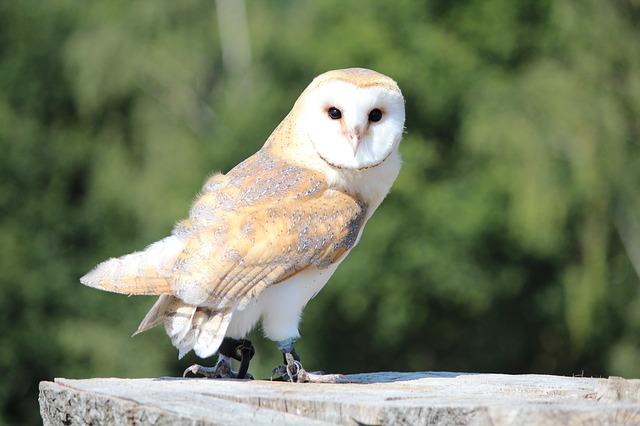 May 6th Field Trip Burlington Rec Center
Coffey County Museum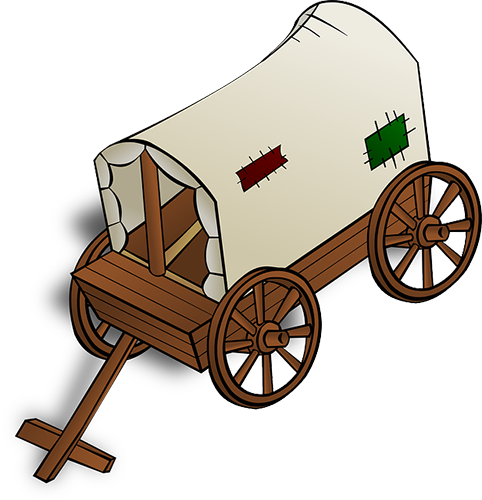 May 10th, 6:30 p.m.
K-5th Music Concert
May 13th Pre-K Field Trip
Emporia Zoo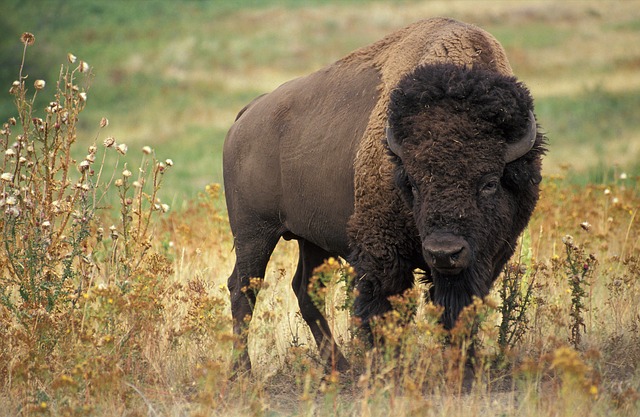 Mary 13th Play Day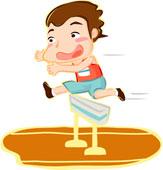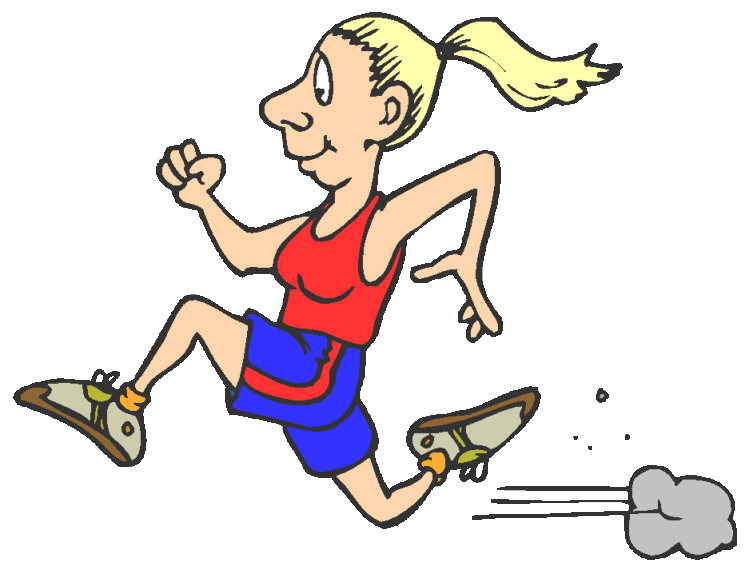 May 16th 4th & 5th Field Trip
Museum at Prairiefire
May 17th Pre-K Graduation
May 17th 5th grade over to Jr. High
May 18th Kindergarten Graduation
Come join us for a
Celebration
for
Mr. Coursen's
Retirement
Cookies and drinks in the commons at
Waverly High School
after high school graduation
Sunday May 15th 2016
(2:45-3:00)