---

The 2015 Kansas Building Report Card is available to the public. You can check out it out at: http://ksreportcard.ksde.org/
---
Notice!!
If your child is tardy or is leaving early from school you must sign in at the office.
Thanks!!
Don't be late!!
---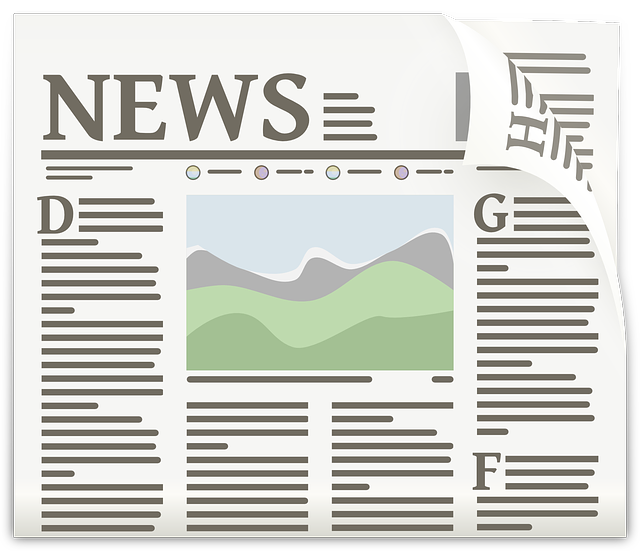 Hot off the press!! The Waverly School Newsletter is now available for veiw and download by clicking on the "NEWS". Please conact the school if you have problems or need more info.
---
Sign up for IRIS Notification System
Click on the links BELOW to sign up for the IRIS Notification System that will be used for notifications of school, weather, and emergency events. Once you have signed up, use the second link to check your login and password and make changes to your account. If you have questions, please contact the school or district office.
Verification of Login & Password and to make Changes
---
•ATTENTION PARENTS: If you wish to have your child picked up by someone other than a legal guardian, you must first complete a Care Custody Control Consent Form and submit it to the Grade School office. Forms can be found here (PDF) or here (Word).
•The WGS Student Handbook may be accessed and downloaded by clicking on the Administration Tab above, then clicking on Forms & Handbooks. Click on the Student Handbook link and it will automatically open on your computer or mobile device.
---
Febuary 5th 2016 Class Pictures
starting @ 8:00a.m.